Luke Sadowski Named Dixon Elementary School Principal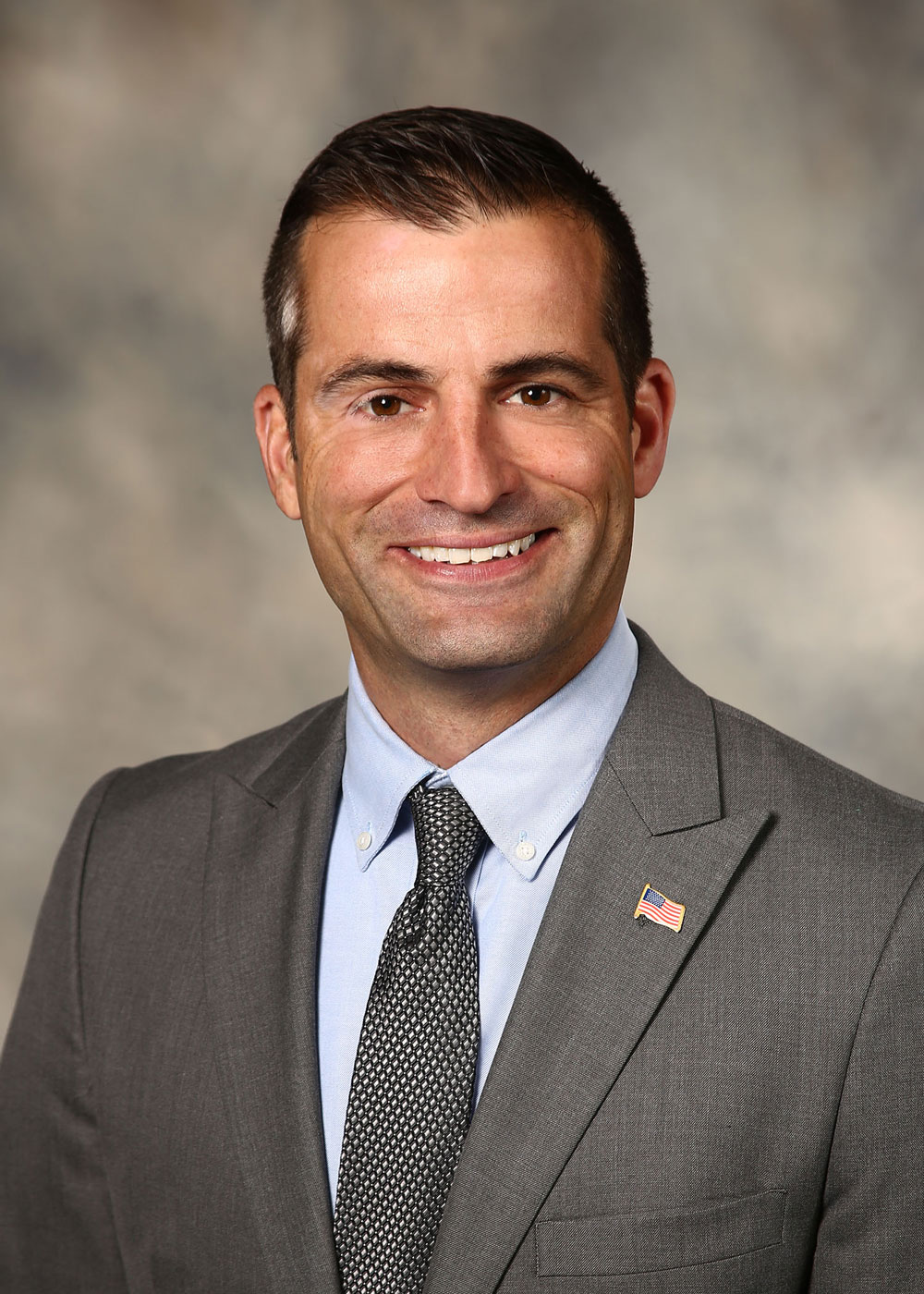 The School District of Elmbrook's Board of Education approved the Administration's recommendation of Luke Sadowski as Principal of Dixon Elementary at its board meeting on Tuesday, August 20. Sadowski was previously the Associate Principal of Swanson Elementary.
"Luke has proven educational leadership skills and has helped to cultivate a rich school culture at Swanson," said Superintendent Mark Hansen. "We are excited to have Luke join Dixon's administrative team."
"I am honored to have been selected as Dixon's next Principal," stated Luke, "and I look forward to continuing to serve Elmbrook students, families, and staff at this extraordinary school."
Prior to his position at Swanson, Luke also served as Dean of Students in the Wauwatosa School District; and as a Special Education Teacher for Wauwatosa, New Berlin, and Waterford Districts. He earned his Bachelor of Science and Masters degrees from Edgewood College (2003, 2004), a Wisconsin Special Education Certification from St. Mary's (2008), and his Principal License from Viterbo University (2014).
Sadowski replaces Dr. Jeanne Siegenthaler who served as Dixon's Principal since 2008. Luke has already started the transition process and looks forward to greeting Dixon's students and families next week at Strong Start Conferences.